Did you know that every hour hackers or bots want to hack your website or your network repeatedly to steal your data, steal your customers' data or start sending spam from your server?
That is why it is so important to ensure the security of your website, store or system in order to avoid data loss, data leakage, hacker blackmail and legal and financial consequences resulting from legal and financial provisions obliging each entity to data protection.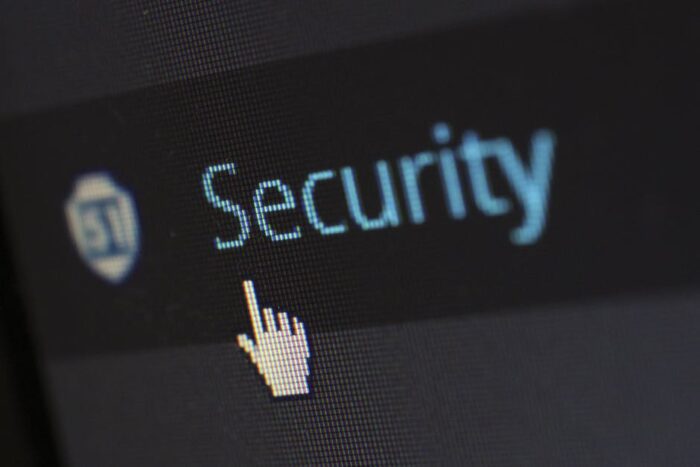 What are the consequences of incidents related to the leakage of personal data? The GDPR regulation speaks of a fine of up to 10 million Euro or 2% of the company's turnover, not to mention the measurable losses of the company, for example in the case of leakage of important company data about strategies, patents, key customers, etc.
Elementary security rules for your website, store or system:
Always up-to-date and regularly updated software (both the system on the server and the computer system on our computers and phones, installed CMS systems or e-commerce platforms)
active and passive security systems such as firewalls (firewalls) and antivirus programs with an up-to-date virus database are regularly created and operating backups in the event of failures, intrusions and data deletion.
Procedures and rules for data processing known by employees or business owners, specifying, inter-alia, allowed and prohibited activities, rules for creating backup copies, methods of assigning access to data for employees, and emergency procedures in the event of a failure or data leak
Employees are trained in data security and the rules of conduct, because it is the human being who is usually the weakest link in the system.
Want to make sure each of these items is working properly? Outsource the so-called security audit to professionals that will check your company's resources, databases, systems, software, technologies used, and procedures to ensure an appropriate level of security. Thanks to this, you can correct any gaps and holes, and significantly minimize the risk of hackers or data theft in your company.
After such an audit, it is also best to entrust one of the persons in the company or an external entity with the so-called personal data protection officer (the so-called IODA), who will supervise and update all processes, cooperate with IT or external suppliers of the company so that the company's IT resources are adequately protected against cyber threats. This will ensure a constant and high level of security in the organization, protecting it against the effects of a hacker attack and allowing its development.