In today's business world, data security is more important than ever. As business connections and transactions become increasingly digitised, the need for effective business data protection increases exponentially. So during the article, we will address just what is important about data and why we should protect it. Being aware is the start of the journey and then we have to know more to protect ourselves, our company, our staff, and everyone we communicate and transact with.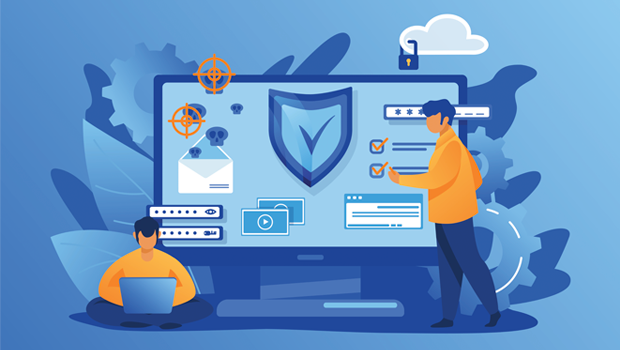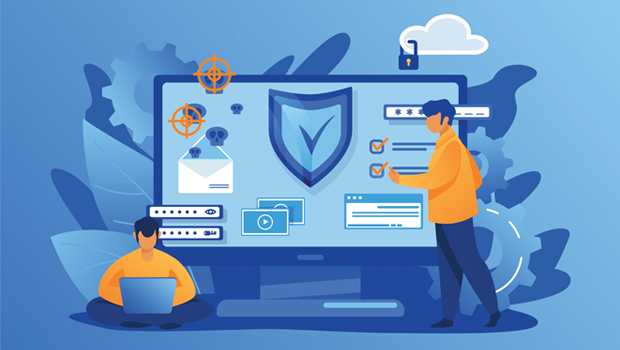 Once we know or think we know what we need in terms of data security, then companies such as Venyu can help us to achieve fuller protection of our computer system, its network, and software. Often our only option can be to call on outside help when the expertise is lacking within, although the software will need anyway to be supplied by someone. As well, those same companies can also provide the training needed that all staff will require to keep the company they work for safe.
So, let's think more about data protection and its value to all businesses and everyone wanting to protect their data from criminals or those who take advantage of data leaks for their gains.
Awareness of Data Security Risks
Companies must be aware of the risks posed by potential cyber threats but also the value of having secure systems in place to protect valuable business data. Business data is a valuable asset and needs to be treated as such. Companies must understand the risks of not protecting their data and the potential consequences it can have on business operations. The first part of tackling any security problem is accepting that there is a risk and who it might be from. Weak coding might, for instance, be to blame, or perhaps a lack of expertise.
Encrypting Connections and Data
To secure business data, companies should encrypt business connections and data using Secure Socket Layer (SSL) protocols or Transport Layer Security (TLS) protocols. These encryption methods ensure that business data is not accessible by unauthorised parties and also protect business connections from potential security breaches.
Business Data Protection Strategies
Companies should develop and implement business data protection strategies to mitigate the risks associated with business data security threats. Businesses need to be aware of the different types of threats and the potential impacts they can have on business operations. They should also be aware of what types of data need to be protected, such as customer data, business plans, financial information, and intellectual property. Companies should develop strategies that protect their business data through encryption, strong access control policies, and regular employee training on security measures.
Protecting Data Effectively
Effective business data protection involves employing a variety of security measures such as encryption, authentication protocols, and access control mechanisms that ensure only authorized personnel can view sensitive information. By investing in comprehensive business security solutions, companies can protect themselves from malicious threats while allowing their employees to safely access and transmit critical company information.
Encryption
Encryption is one of the most important elements of business data protection. This process encodes information in such a way that it can only be accessed by those with an authorized key. Proper encryption makes it much more difficult for hackers to gain access to sensitive business data, and therefore protects businesses from cybercrime.
Business data protection is an essential element in today's digital business environment. By investing in encryption and access control, companies can protect their valuable business information, while allowing their business to still function. Ensuring effective business data protection will help companies stay secure while maintaining the high level of performance they need to stay competitive. By taking the necessary steps to protect business data, companies can ensure their business is protected from cybercrime and remain successful in today's digital business world.