Xbox is one of the best digital game boxes out there and people are simply crazy about it. When we wrote our earlier article, best Xbox one emulators, we receive many requests to bring some best split-screen Xbox one games. And this article is based on that request.
In this article, we're going to talk about some of the best split-screen Xbox one games. These games have been handpicked and best couch coop Xbox one games as well.
Best split screen Xbox one games/couch coop Xbox one games
Let's start and see some of the best split-screen Xbox one games. You can download these games and play as and when you want. If you can't afford Xbox one then you may look for Xbox one emulators for PC.
#1 Cuphead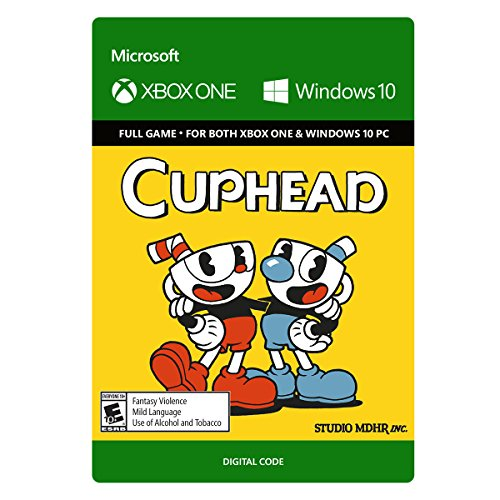 Cuphead is one of the best split-screen games out there. So, if you want me to provide just one co-op split screen then Cuphead is for you.
Just get your favorite buddy and get ready for the fight, dodge, duck, dip, dive, shoot, jump, and parry to win. The game rule is very simple- Devil is stealing peoples' souls in the contract and you need to scroll from thousands of boos to save everyone.
You can play either as Cuphead or Mugman and can fire your finger guns against cartoonish enemies. Even you can play Cuphead on PC or Nintendo games. Just look for the Nintendo emulators and enjoy this amazing game there as well.
#2 Gears of War 4- Best Action based Xbox one split screen game
If you're looking for the best action Xbox one split screen game then Gears of War 4 is for you. It's like a blockbuster Hollywood scientific movie from the 80-90s.
Here you will get the orders from your chief commander and then you and your buddy will be following the instructions given by them running past blazing fires.
The main campaign of Gears of War 4 lasts for around 9 hours as you and your partner will follow different strategies to defeat the enemies.
#3 A Way Out- The best story based Xbox one split screen game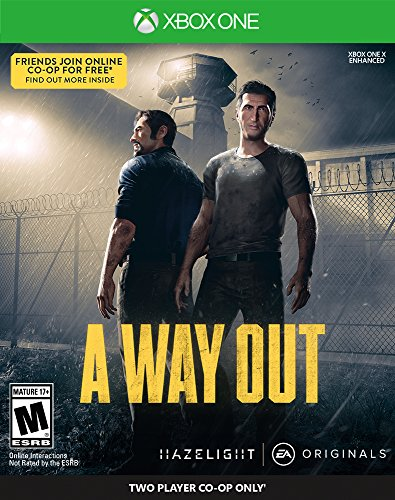 If you like classic movies where let's say you are in a prison and want to come out then this A way out the game is for you. Even if you're new to the video games, this game will simply blow your mind in terms of graphics, representation, and sound.
You need to play this game with your partner and that is how the game has been designed. Both of you will be of opposite personalities and will plan to break the prison. While planning and executing, be conscious of whom you talk, what you talk about. Make sure all communication is with the right people. As there are consequences to every wrong move.
#4 Rocket Leauge- Sports based Xbox one split game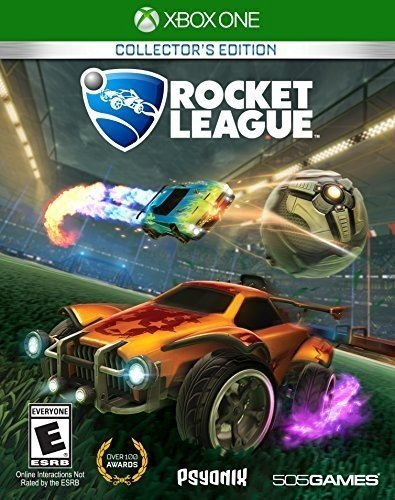 If you love games especially the racing game then Rocket Leauge is for you. This is a multi-player soccer driving game where up to 4 players can play together. There are 10 billion+ combinations in the vehicle and parts and you can design as per your requirement. This means you can customize your vehicle and can put some tire, other gear, and so on.
Rocket league is easy to play but very hard to master it. Here either you and your friend or two AI will control the soccer ball and score it in the opponent's net. For the gamers who like competition with suspense Rocket league comes out as a winner.
#5 Call of duty Infinite warfare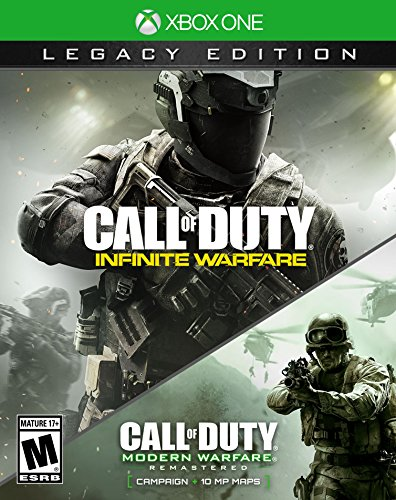 You must have heard of this game- call of duty! It is one of the best first-person shooter game Xbox one split screen game.
This call of duty infinite warfare- Xbox one legacy game allows you and your friend to play online and compete with the other players around the globe.
Here you will compete with other players and robots with a large array of sci-fi weapons. This game gives a great experience in the multi-mode and can be played online. If you want more casual kind of game then Zombie mode of call of duty is for you.
#6 Forza Motorsport 7- Racing Xbox one split screen game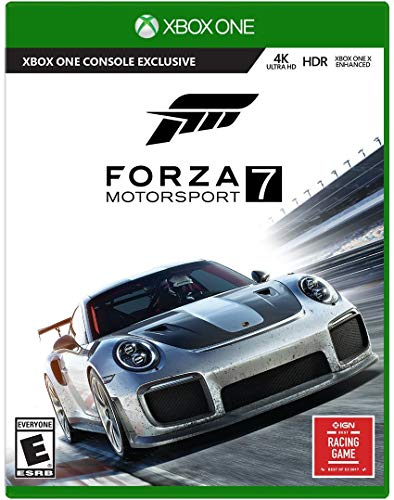 If racing is your passion then Forza Motorsport 7 is for you. As this is a racing game and so you and your friend need to focus on the road and look to finish the line first. This is one of the best Xbox one split-screen games that provides a kind of real racing experience in high resolution like 4K.
A lot of configuration and varieties are available in Forza Motorsports. You can choose from 700+ cars, 200+ configuration, 32 locations, and more. This game is highly engaging and will keep you in the game.
#7 Minecraft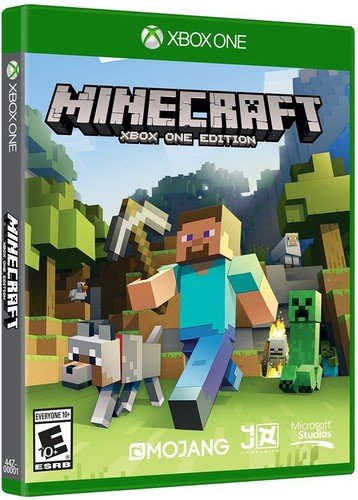 Minecraft is best open world xbox one split game to play. You can play this game with three other friends. This game provides endless opportunities and provides a carefree gaming experience.
There are two main modes in Minecraft which you can play-
Survival mode- This is little scarier and has lots of restriction and excitement
Creative mode- it is a more relaxed mode and has almost no danger and provides a peaceful environment where players can build anything without any restriction.
Conclusion
This was 7 best Xbox one split-screen games that you can play on your Xbox One. These are among the best games with split-screen. If you have played any better Xbox one games with split screen, please share those with us.