Chatwing Review: If you are working online and selling something then you must integrate any kind of software which will enable you to interact with your customers in real-time.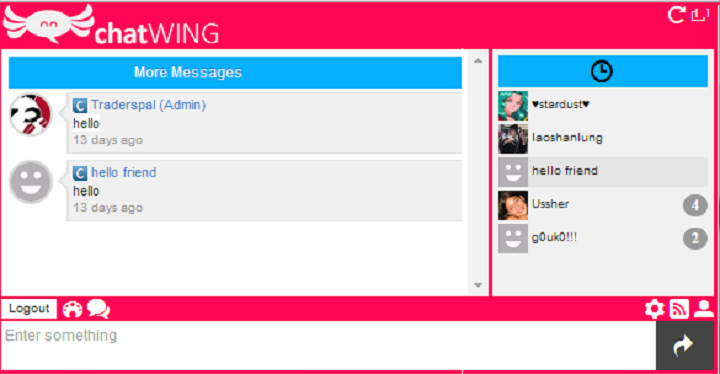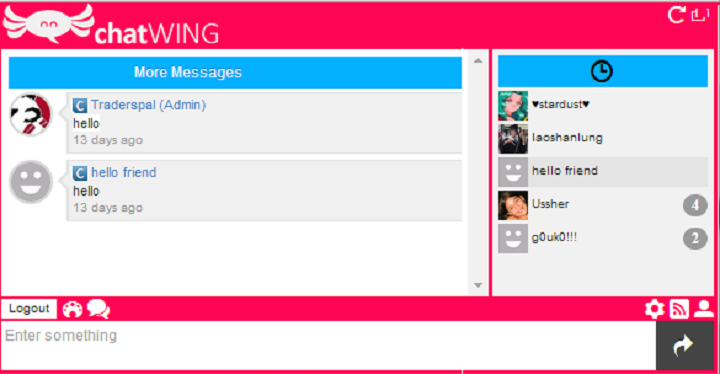 Usually, chat software can serve the purpose for you. There are many chat software available in the market but due to the costing issue, people don't usually integrate it. Mostly this has been seen with the small business owner or the starters.
Today, I have something amazing for you!
Yes! Recently, I was trying an amazing chat software Chatwing which allows you to interact with the customers in real-time. In this Chatwing review, we will see the details about the same.
Chatwing Review
Chatwing is the leader in chat software who provides the complete website chat solution at affordable price. They have expertise when it comes to create the chat room and share the same with others.

There are multiple features those Chatwing provides which you can't find in any other chat software or at least at this price.
With Chatwing, you can add your chat agents, create chat rooms, integrate in website and interact with the customers. Their UI is quite good and responsive and works perfectly fine in any kind of website.
Let's see some of the features of Chatwing which will help you in long run.
Features for Chatwing
Here are some of the useful features of Chatwing which you should use to get most out of the software.
Meeting booking and calendar
This is actually the new feature I found with any chat software. Using this feature your visitors and customers can check when you're busy and when you are free. Accordingly, they can schedule an appointment with you. By this way, your meetings won't be clashed with any one.
Create your branded Mobile apps
Chatwing allows you to add your company name on the mobile apps. Chatwing will allow you to add your own logo on all their apps so that your branding will be increased. For example, you can personalize their iOS and Android apps easily.
Once all done, it will look something like the chat software like WhatsApp. Moreover such branding creates a positive impact in front of your users.
Services Offered
Chatwing offers multiple tools and services to their customers. It not only allows you to create and integrate the chat tool to your website but also helps you with the apps. They have lobby creator, live blog management, event chat platform, live chatroom, live chatbox etc. to help you in your business.

Low pricing
Pricing is another thing to look for!
When every other chat software companies are charging on the basis of chat agent, Chatwing is free from it. No matter how many chat agent you have, you just need to pay $14 per month and only $11.2 per month if you will sign up for a year.
Also, company offers 30-days of free trial for you and you can ask for money back, if not satisfied with the service. It also offers group chat features and group chat room to help business. You can create pre-defined templates for quick reply as well which decreases response time.
Conclusion
Chatwing is an amazing chat software for everyone which can be integrated in any kind of website. If you have WP website, you can use their WP plugin while for other websites, you can generate the code and add to your website.
Also, the price is one of the leading factors to look for. Just in $14/mo. you can access all their features.
[maxbutton id="1″]