The time has gone when we were dependent on the physical storage and if it fails, usually we used to lose the data. We have now numerous storage and backup solution available using which you can make your data storage secure and reliable.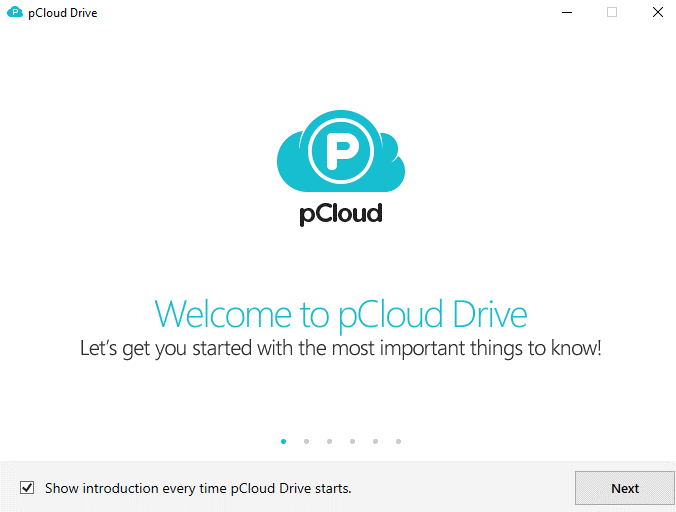 pCloud is one of such solution where we store our files on the cloud and share with anyone in real-time. It doesn't only store your files but also provide you an added security, better response time, file sharing and more. We will discuss all those in this pCloud review.
pCloud Review
pCloud is a leading cloud storage solution with advanced security, and file sharing. You don't have any kind of size limit on the upload and download and speed is recommendable. Also, every user gets 20GB of free storage and you can add another user to share and collaborate with the document or files also. Now let's talk about some of the features of the pCloud which will help you in the long run.
Enterprise-level security: Data is transferred to pCloud's servers via the TLS/SSL protocol and copied at least three server locations in the data center, which is certified for SSAE 16 SOC 1, Type II that ensures the highest level of security.
For companies that don't have or don't want to burden their IT staff: pCloud stores, handles, and maintains data servers
Ability to share files with anyone securely (including third-party clients) through the system's access settings
Compatible with all mobile devices, and automatically synchronizes documents (pCloud is available for Desktop, Web, and Mobile)
Ability to add more users and space at any time
Features of pCloud
Here are some of the stunning features of the pCloud which will help you while using pCloud in the best way.
File Management
You can save an unlimited number of files of any format on the cloud using pCloud. These files may be document/audio/video/or other formats. Using the search feature you can also search for the existing files.
File Sharing
You can also ask other users to collaborate with you with the existing and new files. For example, others can upload new files or make changes to the existing files depending on the permission set.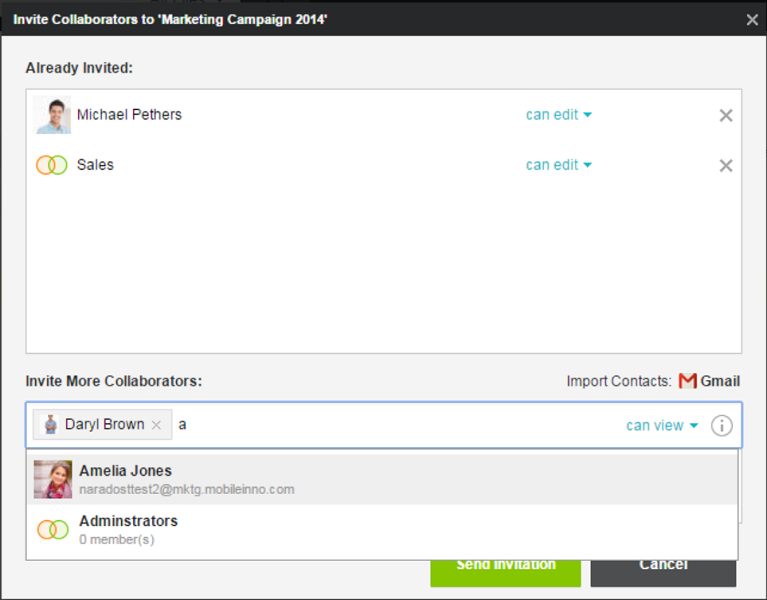 File Synchronization
pCloud also auto synchronize all the files and folders for the best use. It will ensure the data available at the mobile app, desktop, and browsers are all same.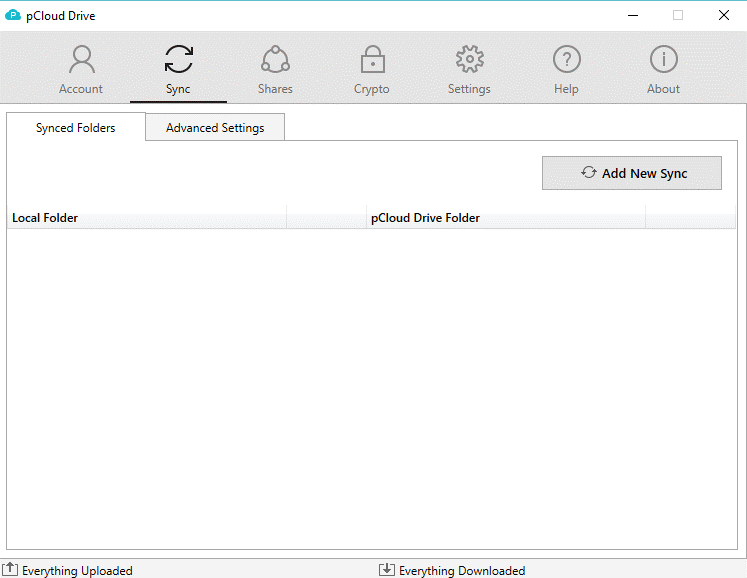 Great speed
It also offers amazing upload and download speed and so you won't have to wait for minutes just to download/upload GBs of files. These can be done in seconds also.
File Versioning
This is really an important feature when you are collaborating with the team. So, if you are making any change to existing document it will be saved as a new version of the file as you want. The benefit of this feature is, you will be still able to check the older version for any use.
CRM integrations
As it also supports the sharing and collaboration and so it becomes necessary to allow the integration of other tools and pCloud is excellent here. Files from other platforms such as Facebook, Google storage, Instagram, or WordPress can be easily backed up in pCloud.
Pricing
First, it allows 30-days free trial with 5 user support and you can try pCloud before paying them for a month. After that it is available on a subscription basis- monthly/yearly (yearly subscription offers a 20% discount). Again, this price depends on a number of users and storage required. The basic plan for 5 users starts at $49.95 per month.
In a Nutshell
So, overall pCloud is a required tool for everyone who wants to keep their files safe, reliable, and sharable. You can upload any kind of files of any storage and size, share it, collaborate it with others, and provide access to download it.