Do you own an online business or going to start? An online identity is one of the very first things one should look for.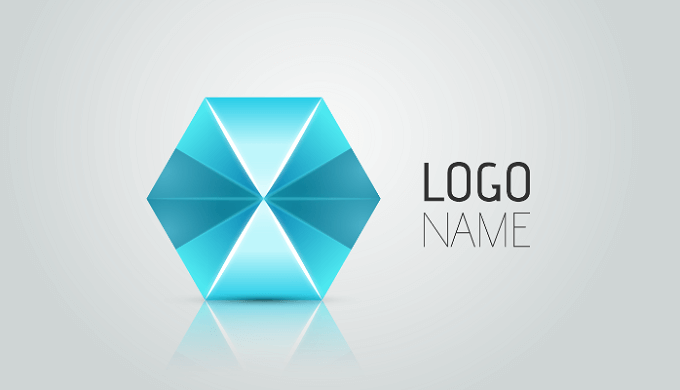 Usually, a person has the wrong conception that a professional logo will cost them huge money. But this is not true in all the cases. You can even get a professional logo for free or at a nominal amount. Recently, I found one tool called Sothink logo maker pro which offers a professional logo at some nominal rate.
What is Sothink logo maker pro?
If you have used daily tech products like video converters, you might have come across Sothink tools. Sothink is one of the leading technology product companies which provide some of the most amazing tools to use.
Here are some of the useful tools and software from Sothink company-
SWF Decompiler
Flash to HTML5
Logo Maker
Mac Decompiler
All these products are very useful for all especially for all those who work online in the field of digital stuff. The most important thing is all these are either free or available at a very low cost.
In this post, we are going to talk about the Sothink Logo Maker Pro Review. Also, I will explain the features of Sothink logo maker pro along with how to create a logo with Sothink Logo Maker Pro.
Let's start with Sothink Logo Maker Pro Review and explore more!
Sothink Logo Maker Pro Review
To get started with the Sothink Logo Maker Pro, first, you need to download the Sothink Logo Maker Pro from their website.
Once downloaded, you can install the Sothink Logo Maker Pro like you install any other software. Once downloaded, you can buy the license as per the pricing plan is shown below.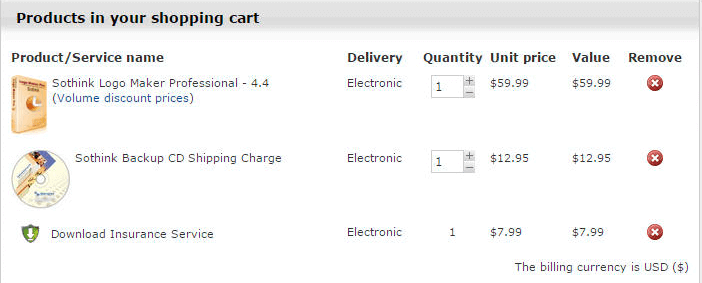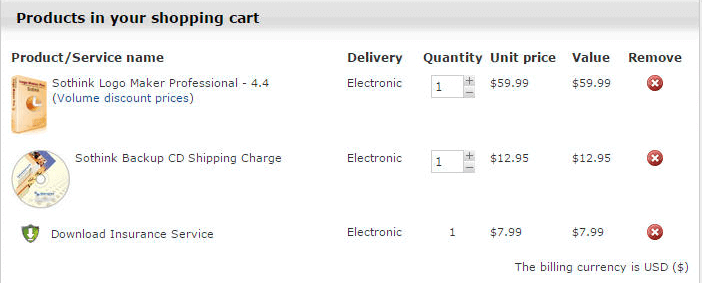 As you can see, Sothink Logo Maker Pro is just available at $59.99 and if you want any other add-on, you can buy as well. After buying the software, you will receive the license key in your email id. You can use that Sothink Logo Maker Pro license key and activate your software for using all the features.
Also, once you will buy the software, lifetime free upgrades and support will be free for you. Sothink keeps on adding new templates and icons in the tool which you can get free.
There are multiple payment options and methods available including PayPal, cards etc. You can check some of the awesome logos built with Sothink Logo Maker Pro.

By this time, I am sure you have installed the software. If yes, you can open the tool and a screen will look like below.
Here you can add your company name along with your taglines. Also, you can select the template from the library and add icons and images.
Later you can edit it and customize the color, size, and effect. Once your design is complete, you can download it and use it wherever you want.
Features of Sothink Logo Maker Pro
Here are some of the recommendable features of Sothink Logo Maker Pro which you can use.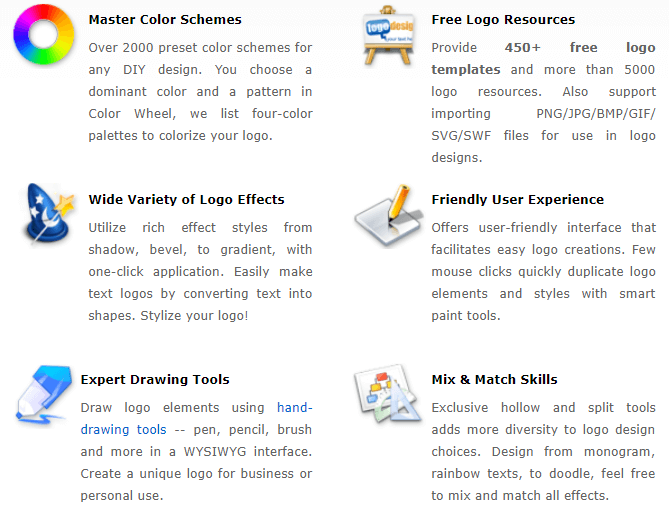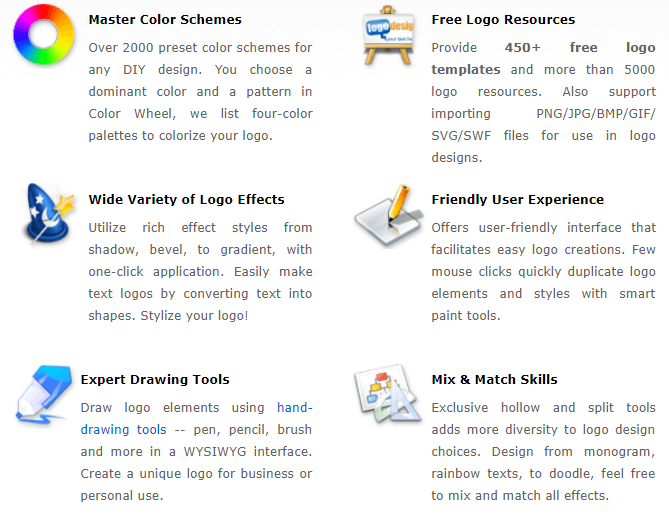 Overall, I found Sothink Logo Maker pro a very helpful tool which you can use to create a premium logo for only $59.99. Also, these logos are free from any copyright.
So, try Sothink Logo Maker pro and let us know your feedback.
[maxbutton id="1″ url="http://www.sothink.com/product/logo-design-software/" text="Access Sothink Logo Maker Now!" ]