No one would like to be in debt, but a time comes when you have to take some debt to get something fulfilled. The problem is when you are not able to manage your debt then it starts creating the problem. If that phase is not being made considerably, you may end up having various issues like – issue with mental piece, loan burden, and many such issues.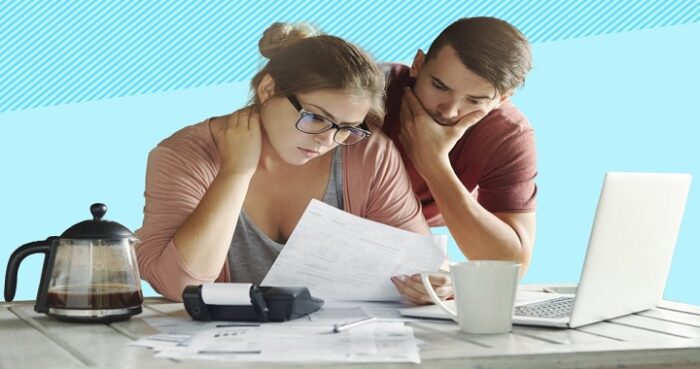 But a few considerations can help you deal with the time when you are in debt very peacefully and without hampering your finances. In this article, we will talk about a few considerations to make when you are dealing with debt.
#1 Prepare for the loan EMI
It's very important for you to manage your EMI loan so that it's not being default. There are many drawbacks of EMI being defaulted like your CIBIL score getting hampered, you start getting calls from the bank, you have a big burden in the coming months and what not. So, whenever your EMI is scheduled, make sure you have enough money in your account for the bank to debit their EMI amount.
Don't get into the trap of taking another loan to pay EMI. The best thing you can do is, get your EMI date in the first week of the month so that as soon as you get paid, EMI should be your first priority.
#2 Create a monthly bill payment calendar.
EMI is not the only bill that you need to pay. You need to pay a bunch of other bills like electricity, grocery, phone, internet, and more. If you are using a credit card, make this a priority as well. You can also use the standard template for the bill payment calendar. Here you will basically have three columns, the first kind of billing, the second, the amount, and the third being the due date.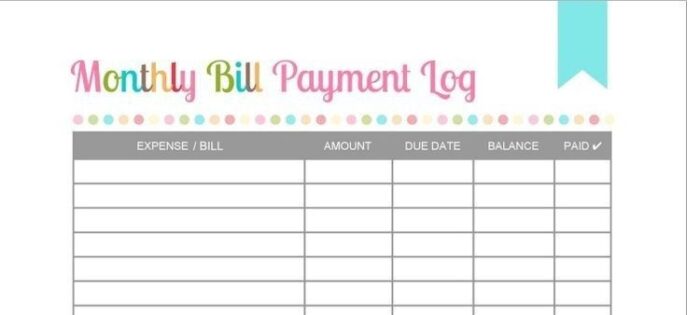 #3 Don't fall in minimum payment thing unless urgent
If you are using a credit card, every month you must be getting bills and there will be two amounts – total amount to be paid and a minimum amount to be paid. The total amount is the amount that you spend on the billing cycle, and the minimum amount is what you must pay to avoid the interest rate.
Usually, you will see if your bill amount is $2k, then the minimum amount will be somewhere around $144. Look at the value, it's hardly 7%. Just think of you continuing to pay this minimum amount, and you will end up having the debt which will be a huge burden for you.
#4 Debt consolidation
If, knowingly or unknowingly, you have taken multiple loans, you may consider debt consolidation. If you don't know what it is – debt consolidation is a form of debt refinancing – those entail taking out one loan to pay off many others. Go for debt consolidation if your debt isn't enormous, and your credit score is good. You can check out more details about debt consolidation here.
Conclusion
If you follow these steps, you can peacefully pay the debt without worrying a lot. It's all about discipline when it comes to paying off your debt.