Uses of mobile phones are growing exponentially and every business should grab the opportunity to reach to the users. It is estimated that by the end of 2019, 164 billion people can be reached through the smartphone which is double than what we had in 2014.
So, just within the span of 5 years, the reach to mobile users have been doubled. So, with the growing base of mobile users and people spending more time on a smartphone, it is important for a business to take the benefits of it. As per the report of emarketer.com, on average, the US people spend 3.7 hours on smartphones.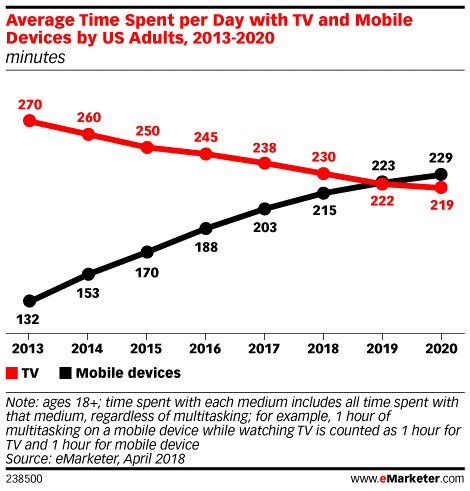 5 Top Pay Per Call Benefits
Apart from some great benefits of using pay per call marketing, there are many bottom level benefits as well. Let's see the bottom four benefits of using pay per call advertising.
#1 Valuable leads
If you are a business and looking to capture the mobile users, pay per call advertising is for you. Usually what happens, when someone clicks on the ad, he/she gets redirected to a landing page and further actions are based on that landing page. pay per call has simplified this process where directly click to call option is there and the user can directly connect to the business.
As per the report, 51% of mobile users prefer calling the business directly. In fact, this makes sense also as nowadays no one wants to wait for a day or week just to get some information. With click to call, with just a single click you can connect to the seller or service provider directly.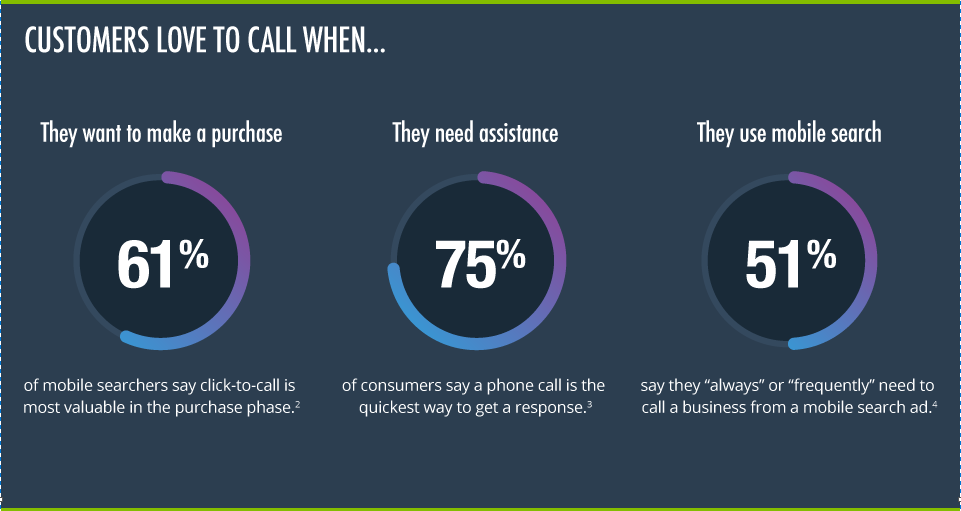 #2 Higher conversion rate
Yes, with pay per call ad, being an advertiser, you can expect a higher conversion rate. As per the report, phone calls convert 35-50% of the lead which is way beyond the normal display conversion rate of 2%. And this is the reason why business is aggressively adopting pay per call ads over another form of ads.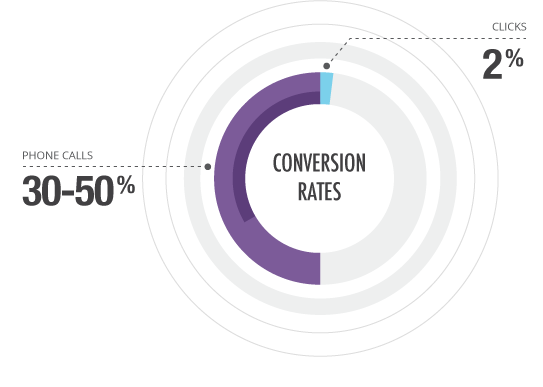 #3 Better ROI
With pay per call advertising, you can expect a higher ROI and also better ad performance. As we discussed in the last section that conversion of pay per call is around 35-50% and so you can get better ROI compared to any other form of advertisement.
Also Read: Steps to create pay per call campaign with Google Ads
And so even if the cost of lead in pay per call is higher than the display ad, it is still profitable. And so, any business can afford it easily as every alternate or 1 out of 3 will convert for sure. All you have to do is gain the maximum knowledge about pay per call and get started. There are many pay per call resources which you can follow to read and start with it.
#4 Reduced Fraud
As pay per call doesn't track the click and so there are fewer chances for the fraud. Here the user has to make an effort to make the call to the business. And if someone is making an effort to call to business there will be definitely less fraud involved.
There are many other precautions being followed also to reduce the fraud like adopting new technologies, making conditions like minimum call duration, location and more. These filters ensure that there is less fraud involved with the lead.
#5 More Benefits
No matter whether it is for the advertisers or publishers, pay per call is beneficial for both the parties. Especially for the affiliate marketer who look for the better payout for their traffic and leads, pay per call has turned out to be the better option.
Also Read: How financial firms use pay per call
In the US alone, the affiliated spending has been increased up to $5.3 billion which was $4.7billion last year. Also, it has been seen that the average cost of a conversion is $50 in case of pay per click while it is just $25 with pay per call. That means with pay per call you can decrease 50% of your conversion cost.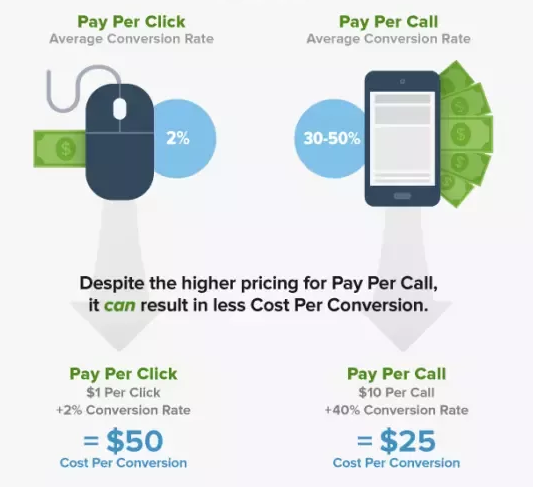 Although there are many smart marketing techniques like affiliate marketing, video ads, etc. But if you're looking for a smart one in little investment, you should look for ringless voicemail in debt collection. This is easy and helps a lot in dept collection.
Conclusion
These were some bottom-line benefits of pay per call advertising where the conversion is way higher than any other form of ad. If you are running a business with medium to high lead rate, do try pay per call to get the best.
If you are a publisher and looking to know how much you can earn from pay per call, check our guide on estimated earning potential from pay per call.